Wow ...so my little man has recently turned 5! Where has the time gone !
In celebration we had a Lego themed party that rocked!  Everything was Awesome!!
It was LEGO MANIA from start to finish.  LEGO Invites, LEGO decorations, LEGO outfit, LEGO lolly bags, LEGO food!
Check some of the delicious LEGO inspired food!!
Lego Brownies, Lego Marshmallow pops, Lego Jelly cups, Lego Sausage rolls, Lego Gummies, Lego Pizza, Lego Biscuits
LEGO CAKE!
Big thank you to Parkerville Playgroup for letting us hire your wonderful venue!!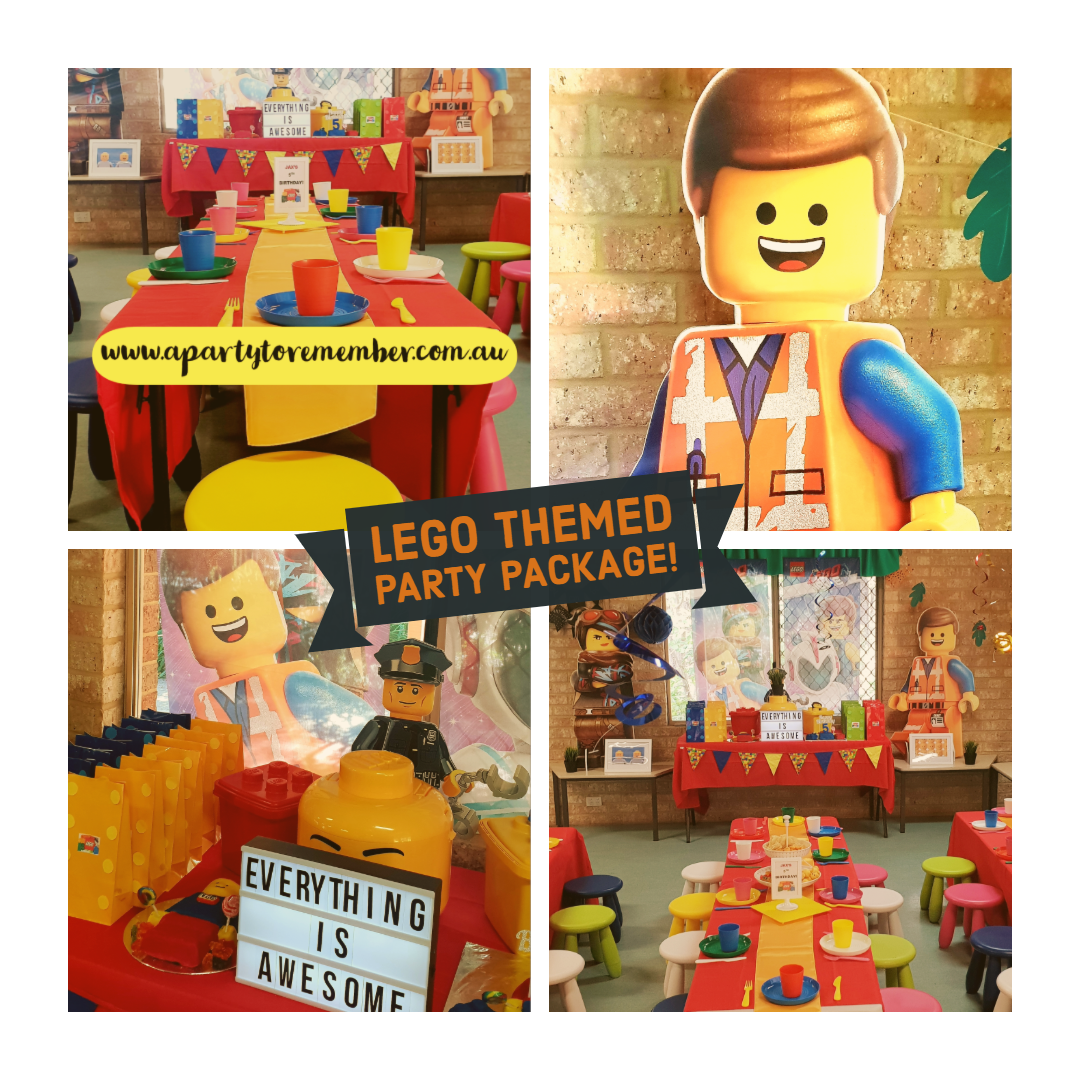 Make your own Lego Invites!
The watch our video on creating your own Lego Invites.  Click here!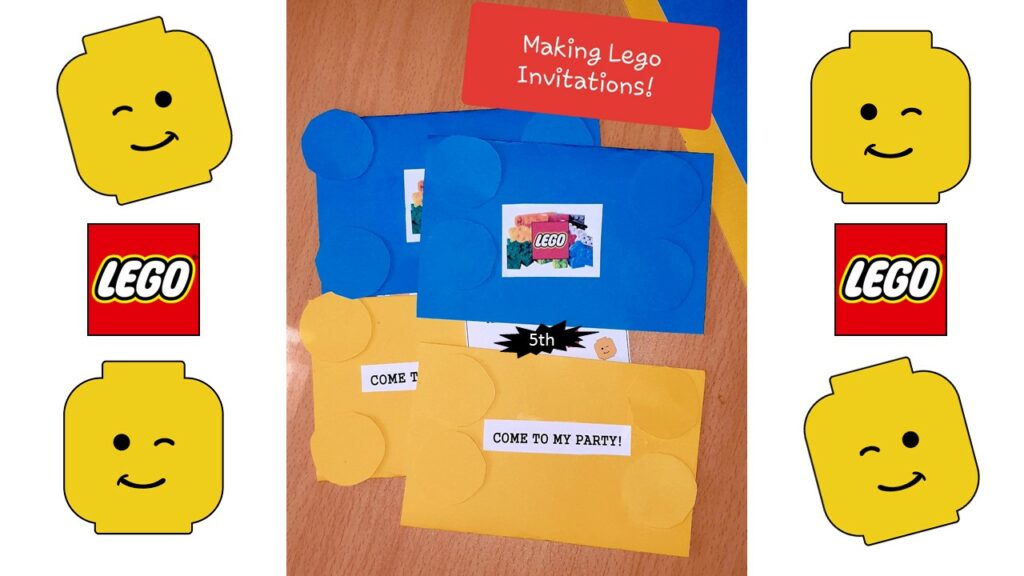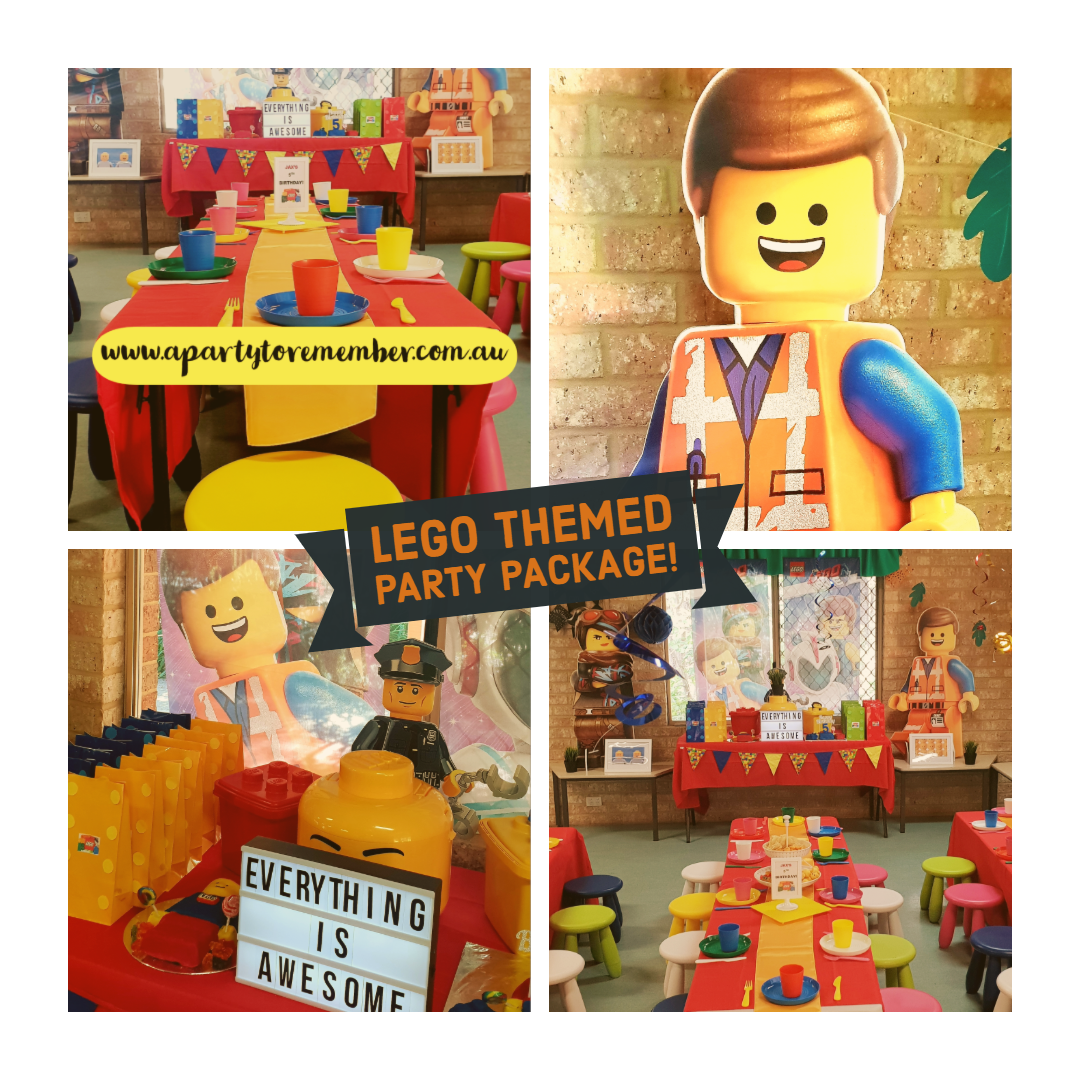 Want to hire our Lego package?
Click here to find out more!