Our themed party packages are extremely popular for children's birthdays but did you know that adults use them too?
All of our packages can be customised and you can choose to make them as unique as you are.
This is often achieved by
changing the colour of the tablecloths (available in black, white, navy, red, silver, hot pink)
adding table tutu skirts (available in white, red, navy, pale pink, pale blue, pale blue snowflake, mermaid theme, pink/green/white)
selecting our small stools (available in white, yellow, blue, green, pink) or large stools (available in white or black)
adding balloon garlands or helium balloons
pairing with one of our larger tension pillowcase backdrops
adding customised chocolates, water bottle labels, lolly pops, colouring cards etc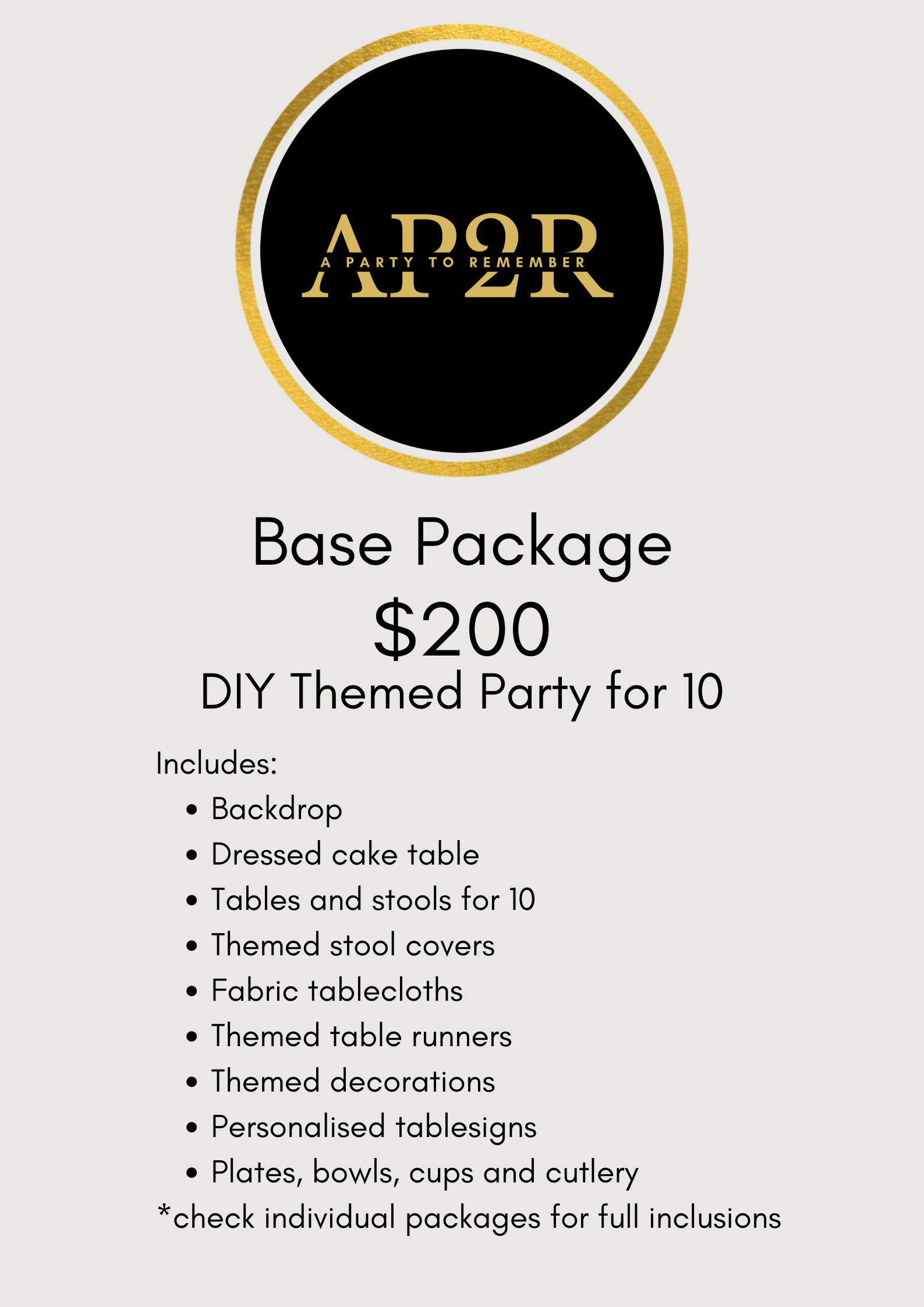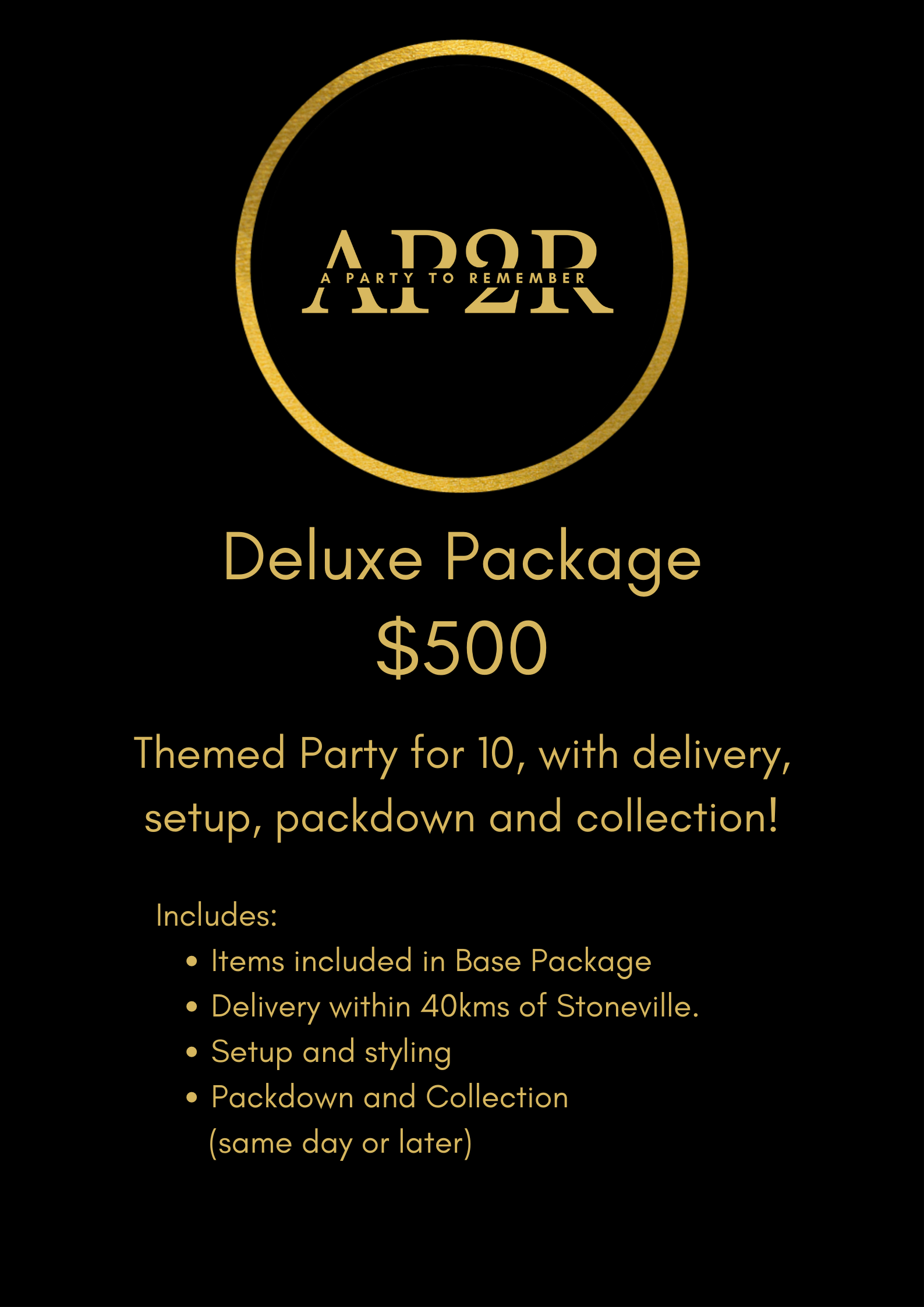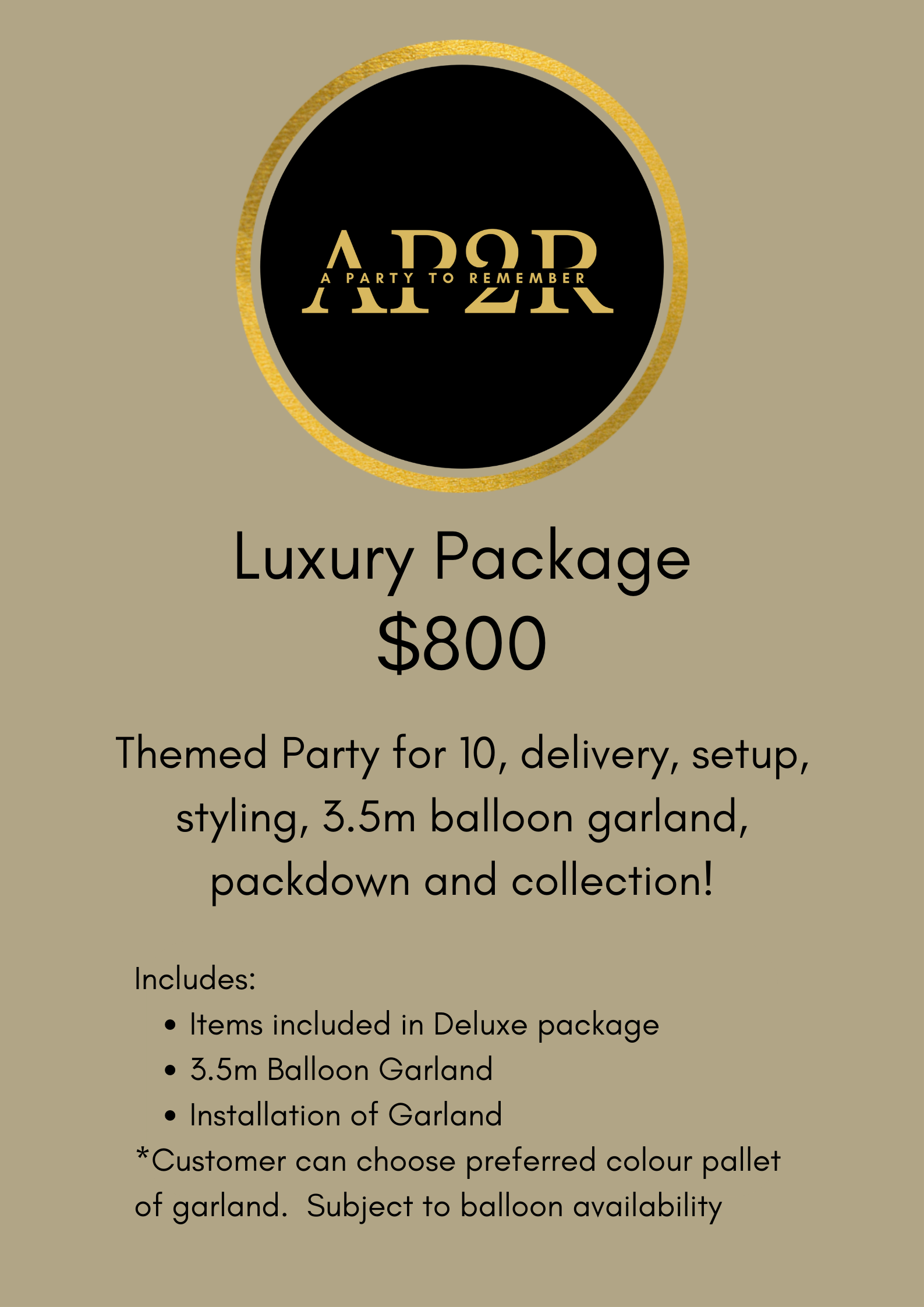 Book your party now!!!
Our themed parties book out quick, so please make sure you to contact us as soon as possible and see if your preferred date is available
Our newest theme! L.O.L. stands for "Li'l Outrageous Littles." and these collectable mini dolls come with a number of cute accessories, just like our new party package!
Creep on into the party!  Be  the star of your very  own Minecraft party! Minecraft is one of the most popular video games among children so we thought we would create a theme to suite!
"Oh the night fever, night fever, night fever!" "I'm spinning around, move out of my way!"
Yup you guessed it....Put on your dancing shoes, crank up the volume, and bust out your moves.....see you on the dance floor!
Hulk, Spider-man, Batman, Superman and Thor have come to the party!  Your little Superhero will have a blast with this party theme!
Let your child embark on an adventure of a lifetime, create their own magical experience and celebrate their love of Frozen with Elsa, Anna, Kristoff, Olaf and Swen!
My most favourite place in the world and the inspiration for my daughter's name!  What is there not to love about a Hawaiian themed party!  Tropical getaway ....get the Luau started!
Having a pool party or is your kid just a plain, swimming Mermaid fan?  Then this is the perfect theme for you!
Ladies and Gentleman...start your engines!!!  This party can be tailored to suit boys or girls, cars, motor bike or motocross fans!
Into the night to save the day!
It's time to be a hero!
Celebrate your child's love of Catboy, Owlette and Gekko with our PJ Masks themed party!
Every Princess needs a crown!  Why not make a fairy tale dream come true by organising a truly magical party..fit for a Princess!
Get ready to have a BOWTIFUL day with your favourite Wiggle! Our hugely popular theme is fit for any Emma Wiggle fan!
There is almost nothing in the world more magical and happy than a unicorn! A dazzling unicorn party of mythical proportion!
Sprinkle a bit of magic and combine your little ones love of dancing, singing and dress-ups into a fairy inspired themed party!
It's no secret that kids love construction!   If trucks and bulldozers are your kids' passion, then our Construction party theme is for you!  Building, digging, playing...what is not to love!
Does your little one like to tinker with Lego!  Make awesome buildings, expand their creations, build, stack, play, create, imagine!
Then the LEGO party is perfect for you!  Everything is Awesome!
Here comes Santa Claus, here comes Santa Claus right down Santa Claus Lane........ We have the perfect addition to your next work party, family celebration or daycare/school party! Ho ho ho!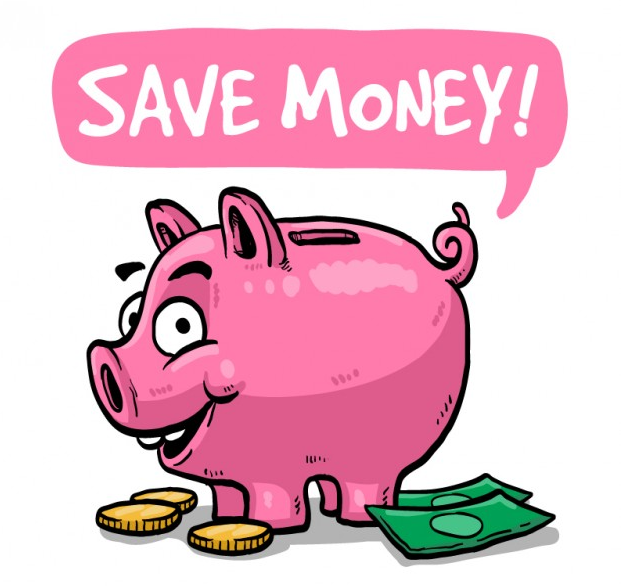 We save you money!!
All of our DIY themed party packages are desinged to save you money and time!  We provide quality (not thin, flimsy plastic) decorations, table and stool hire.
We give you plenty of time to set up and clean up!.
All of our themed DIY party packages can be collected on a Friday and returned on a Monday!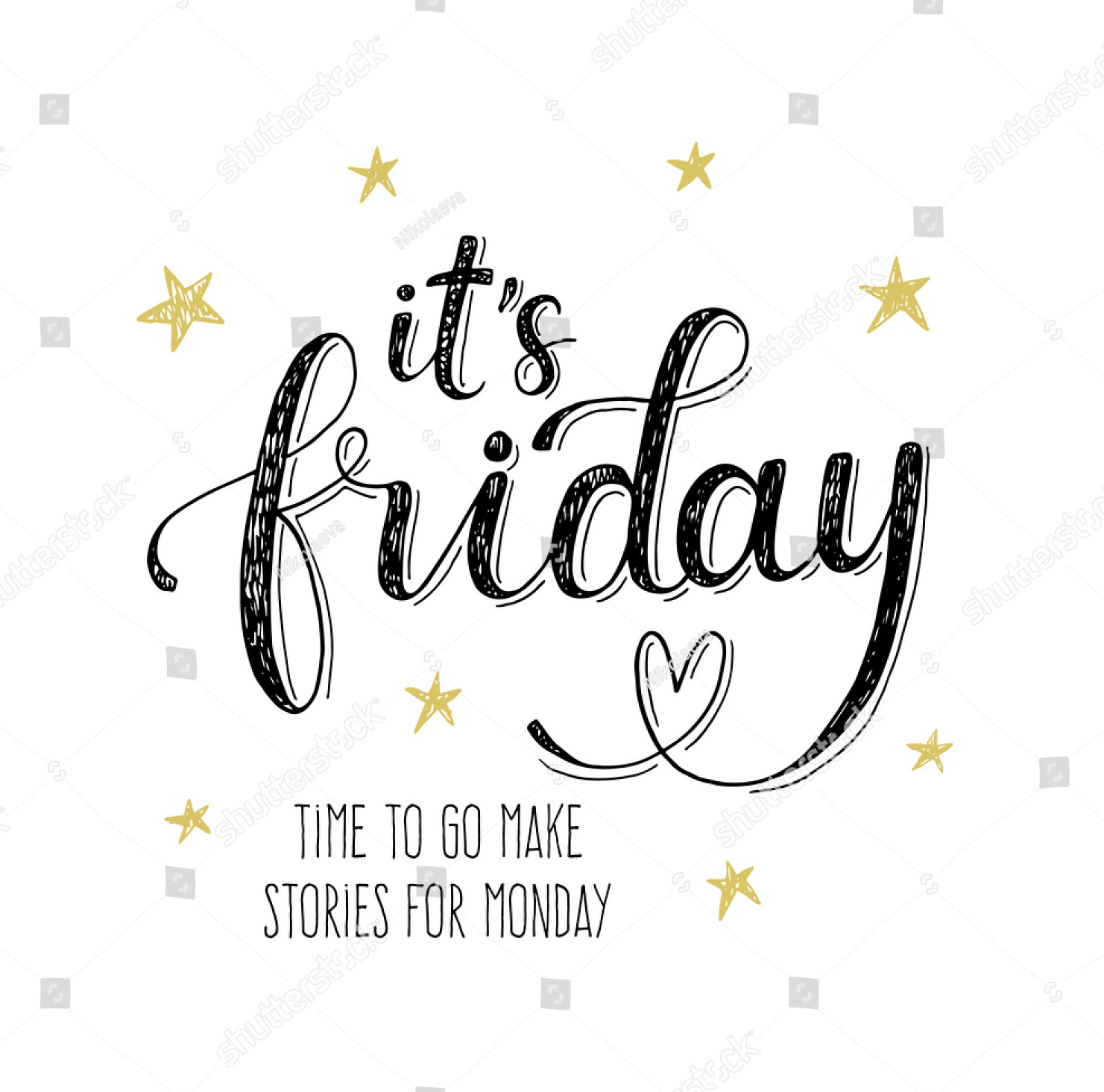 Book your party now!!!
Our themed parties book out quick, so please make sure you to contact us as soon as possible and see if your preferred date is available
Ten (10) Reasons to book with us?