WELCOME TO A PARTY TO REMEMBER!
EXPLORE OUR SUITE OF SERVICES OR GET IN TOUCH TO CUSTOMISE YOUR NEXT EVENT
We have a number of themed party packages.  We are the themed party, birthday, celebration specialist!
Birthdays, Parties, Fundraising, Ladies Weekends, House Warming, Engagements, Functions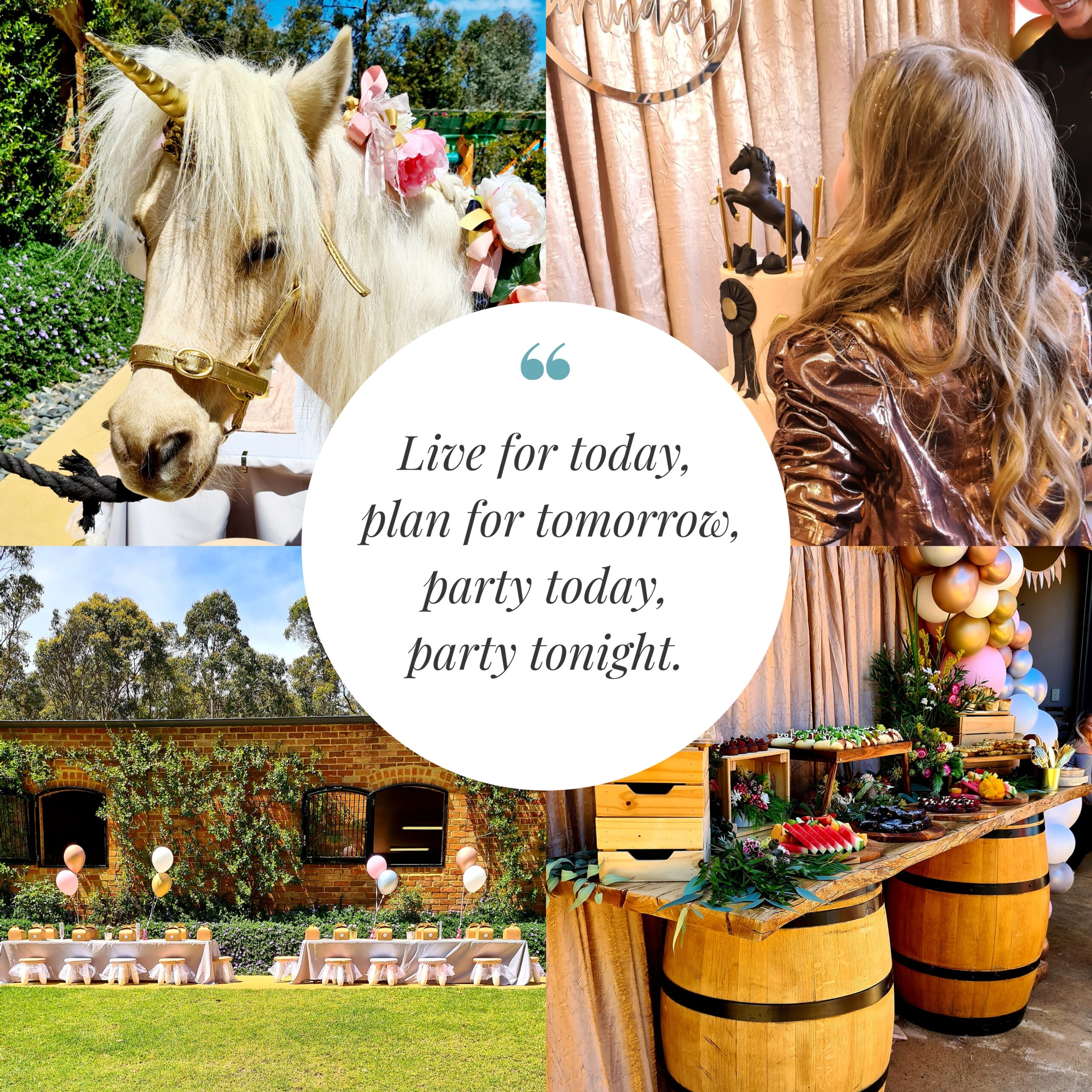 Hey, hello!  Are you ready to have A Party to Remember? 
A Party to Remember is an event planning, hire, coordination and styling business who work with our customers to create memorable parties!
We love helping people design their own party hire package, which is as unique and memorable as the person you are planning the event for!  Our equipment is high quality, safe, clean, durable and is versatile in many different indoor or outdoor settings!
Our prices are kept low to reflect pickup from us, but delivery and full setup/styling options can also be quoted!  In fact we love doing this!
We have a number of ready to go, do it yourself, fun party themes, all carefully designed and handcrafted to ensure they fit in a standard size car, making our packages readily available!
We make the whole process easy through our online booking request and confirmation system.  Paying your account is pain free with several options including credit card, bank transfer etc available.  Pickup is generally on a Friday and return on a Monday, allowing you time to casually setup your event....and we wash everything for you, making sure it is pristine for our next customer!  So let us know how we can work with you!
Want to book a party with us?
Please get in touch with us as soon as possible to secure your preferred event date!
Ten reasons to book a children's themed birthday party with us!
Just in case you need convincing!
Want to know more about us?
Who we are? Our story? What makes us different? Why choose us?