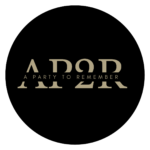 Thank you for choosing A Party to Remember! We are so grateful to be working with you. Please complete the form below to confirm your booking with us!
Booking Confirmation Form
Booking confirmation is required prior to the hire of our products or use of our event services. It confirms that you have read our terms and conditions and that you agree to the supplied quote and required deposit.