Voice and choice is part of every day life! Of course you have the choice to choose us or a similar business...but here is 10 reasons why you should choose A Party to Remember.
TEN REASONS WHY!
1. All the hard work is done already! All you have to do is pick your theme and we do the rest! No browsing the shops, scrolling internet sites, waiting on deliveries ...only to find it wasn't the vision you imagined.
2. No running around on the day of your party!  All of our packages are priced for you to pick up on a Friday and return on a Monday! We can also quote on delivery.
3. Our packages include MORE than other standard party packages. Most companies provide the standard kids table and stools or just a themed food/present table.  We provide it ALL including:
Decorated food/present table
Themed backdrop
Reusable plates, bowls, cutlery and cups
Kids tables
Coloured stools, stools with themed stool covers or stools with tutus
Linen tablecloths
High quality table runners
Themed decorations
All for one LOW price!
4. You will be making an environmentally friendly choice. Our packages are designed to minimise waste and all items are high quality! No flimsy throw away, one use items. You will feel and see the difference!
5. We have helped many customers SAVE money! Whilst our ready to go packages are already competitively priced, we have also helped many parents pull together a superb party that meets their budget! This could include table/stool hire only, hire of our cake tins, links to DIY party games etc.
6. We have loads of contacts if you want a one stop shop! Fancy handing over the reins and want someone to coordinate it all....we can do it for you! We have helped our customers with an all inclusive package which could include:
Professional themed cake
Children's entertainer
Face painter
Bell Tent - perfect for sleepovers or in addition to our Boho package
Pony hire
Balloon twisting
Pedal cart hire
Slime entertainment
Customised backdrop
Handmade professional invites, gift bags, food signage
Deluxe helium balloons
Party venues/hall hire
Slushie machines
Lollies for your take home gift bags
Food
Catering equipment
Party games
........and much more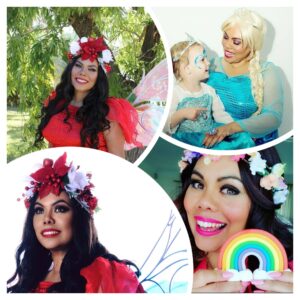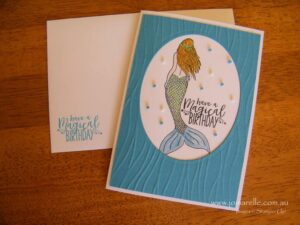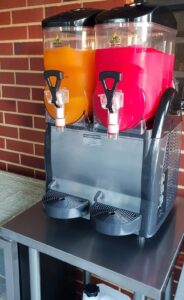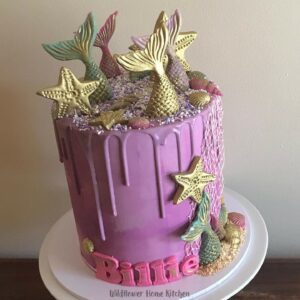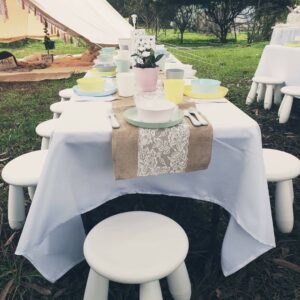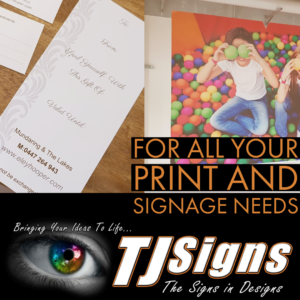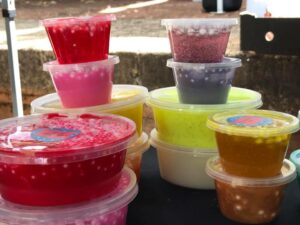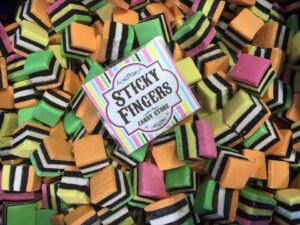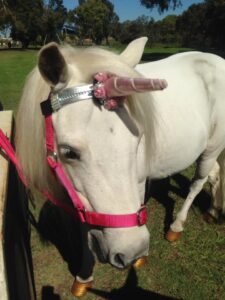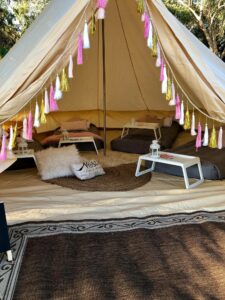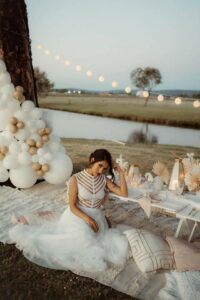 7. You know exactly what you are getting! All of our packages are listed in detail on our website. We also have heaps of pictures to show you our full range and a comprehensive list of what's included under each package.
8. We make the process easy! We have developed an online booking request and booking confirmation system so your whole party can be booked in minutes on your smart phone.
9. Paying your account is quick and pain free! Once you send us a booking request, we check if the date is available and send you an itemised quote via email. If you choose to book with us (and why wouldn't you!) you simply pay the deposit via:
bank transfer
debit card
credit card, or
cash
10. Support a local, hills, small, family run business. Yes I am also a full time mum to two very cheeky children! They inspire my creative brain! My business is run from home and that means I am flexible with pickup and return times....because life doesn't always work within a 9-5 pm day!
BE THE COOL PARENT! 
GIVE YOUR KID
A PARTY TO REMEMBER!
Ready to find out more?
Check out our themed parties to explore what we have to offer!
Just want to go ahead and book?
Submit an online booking request!