Want to throw the most awesome party with zero hassle? Then check out our DIY themed party hire.  We are the kids party hire specialist!
We take the hard work out of planning, sourcing and buying your decorations and equipment for your next party.
We have plenty of party theme ideas, perfect for your little SUPERHERO, MERMAID, PRINCESS, MOTOCROSS RIDER, UNICORN LOVER, STAR WARS FAN, HAWAIIAN BABE, FAIRY, RACER, HORSE ENTHUSIAST.
Have your own party ideas? Just want to hire some tables and chairs?  No problem we have you covered!  We are the kids party hire specialist!
We provide small (kids stools 1-7yr olds) and large stools (all ages/kids/adults), bench seats, 4ft folding, height adjustable kids trestle tables and 5ft folding, trestle tables
We also provide platters, decorations, chalkboards and plenty of party ideas.
Looking for Party Inspiration? Need some party ideas?  Check out our blog articles on local party venues, DIY themed catering, local cake makers, local face painters and party theme ideas.  We are the one stop party hire specialist!
About Us!
A PARTY TO REMEMBER is a NEW hills based kids party hire business, specialising in children's themed parties.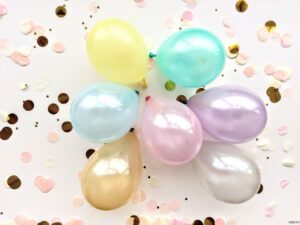 We aim to create
FUN
AFFORDABLE
HASSLE FREE
QUALITY (NOT TACKY)
LOW COST
DO IT YOURSELF (and get all the credit) parties
Kids love parties – that's just an obvious fact of life! But there's no denying that kid's birthday parties often require a lot of effort on their parent's part.  Most of us are already stretched with our time... looking after kids, working, shopping, keeping home, playing uber for after school activities!  But we are here to help!  We are the kids party hire specialist! Create the ultimate....  A PARTY TO REMEMBER!
Birthday parties should be one of the great things about being a parent...... Okay,okay... maybe not the bit where you're listening to a million screaming little human beings, watching them devour (like starving gremlins) your perfectly presented party food (that probably took you hours to prepare) trying to scrub the cake out of the carpet, their clothes.. or your hair afterwards!!! but the party itself..... This is the time that you get the chance to be the fun mum and dad!! The cool, "thanks mum and dad ...you're awesome!" mum and dad....This is your opportunity to show you know and love your child by creating a lasting memory that ultimately sums up the essence of their personality, their interests, their favourite things and passions at that stage of their life!!!
A PARTY TO REMEMBER aim to take the hard work out of hosting a kid's party, by preparing ready to go DIY (do it yourself) themed parties that fit right in the back of your car.  Affordable, hassle free, DIY alternatives which are also environmentally friendly ...as now a days people don't want to throw truckloads of plastic in the bin (good ole hillbilly's we are!)
What makes us different?
We are environmentally friendly!

There are many different ways A PARTY TO REMEMBER have tried to be environmental friendly.  We have chosen decorations that are not made from flimsy throw away plastic.
Our buntings, table cloths and stool covers are made from washable fabric.
The plates, bowls, cups and cutlery we provide are eco- friendly and have been chosen by A PARTY TO REMEMBER to reduce waste.   We provide a wash kit for your party which includes a bucket, washing up liquid, brush, sponge and tea-towel so your party guests can get involved in washing their tableware after use.
Our hanging decorations (where possible) are laminated to ensure they can be reused and remain looking new!
Why choose us?
Because you want to save time and money right?  You also want to throw an awesome party for your child that they will remember in years to come!  You want to support local business!  You want to get away from a throw away, high waste party!
So in the spirit of saving you money and making the whole party planning experience, fun, low cost, hassle free and affordable..... we will continue to fill this website with as many as we can find party ideas, DIY catering options, themed party games, or local contacts etc (just be patient with us as this website is brand spanking new!) All so you can get away with hiring a few tables and chairs and a well thought out, pre-done theme...giving you the overall result of an awesome, one of a kind A PARTY TO REMEMBER for your child.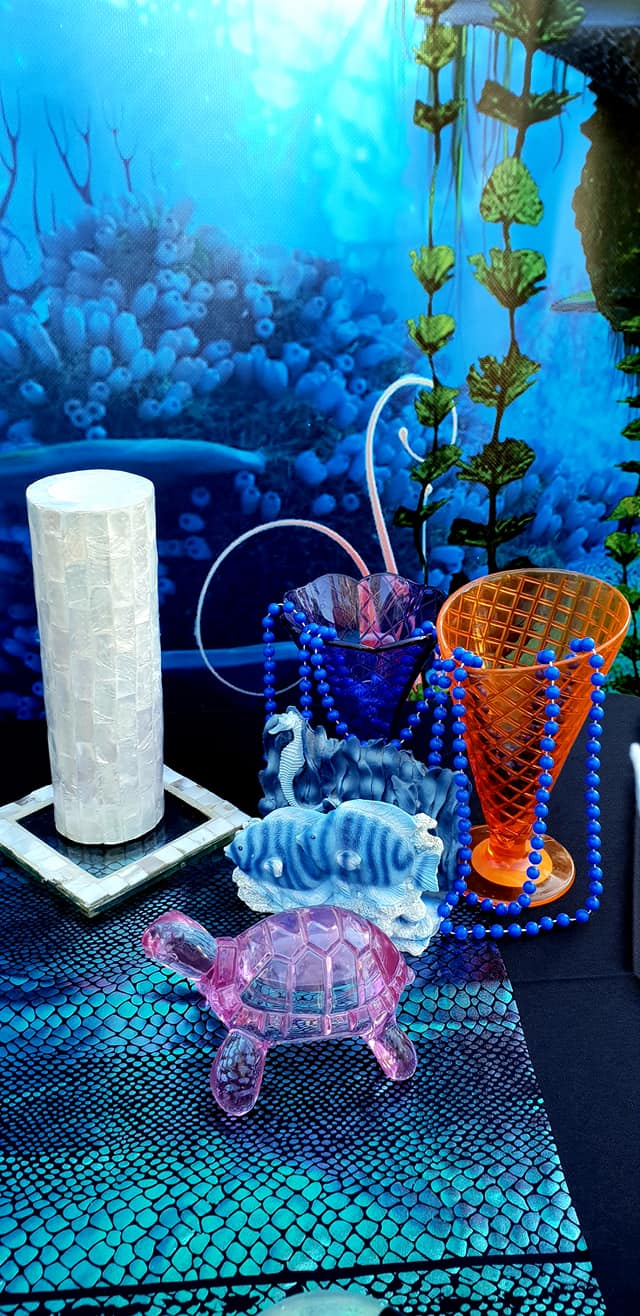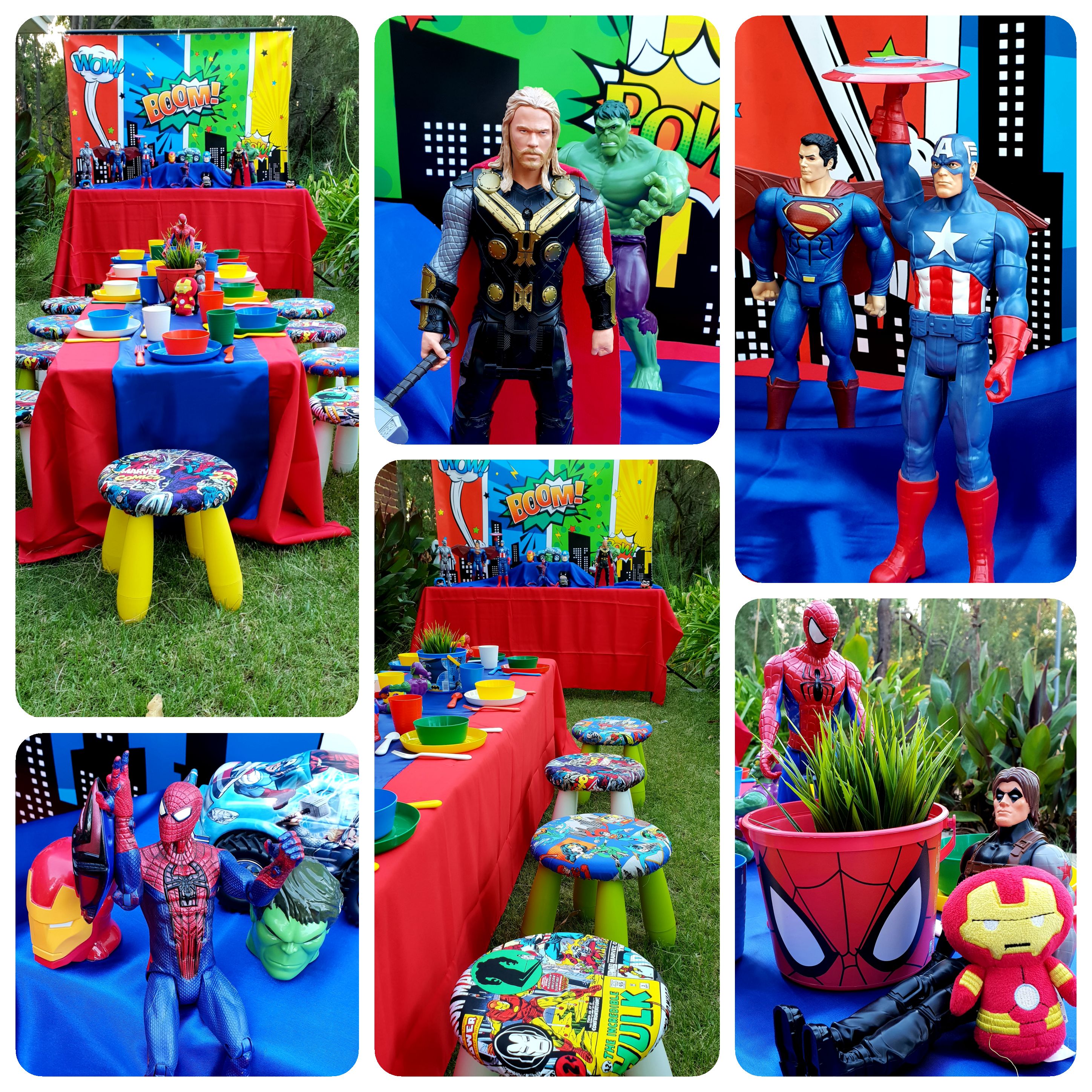 Want to Book a Party with Us?
Please get in touch with us as soon as possible as our themed parties often get booked out in advance.