Hulk, Spider-man, Batman, Superman and Thor have come to the party!  Your little Superhero will have a blast with this party theme!
My most favourite place in the world and the inspiration for my daughter's name!  What is there not to love about a Hawaiian themed party!  Tropical getaway ....get the Luau started!
Every Princess needs a crown!  Why not make a fairy tale dream come true by organising a truly magical party..fit for a Princess!
Does your little one like to tinker with Lego!  Make awesome buildings, expand their creations, build, stack, play, create, imagine!
Then the LEGO party is perfect for you!  Everything is Awesome!
Planning a party to celebrate your little free -spirit? That cute, adorable, wild one! Try our laid-back, beautiful Boho-Chic theme.
Of course we needed to include a theme for all the Motocross fans out there!  Especially living in the Hills! Dirt bikes galore!
There is almost nothing in the world more magical and happy than a unicorn! A dazzling unicorn party of mythical proportion!
Sprinkle a bit of magic and combine your little ones love of dancing, singing and dress-ups into a fairy inspired themed party!
It's no secret that kids love construction!   If trucks and bulldozers are your kids' passion, then our Construction party theme is for you!  Building, digging, playing...what is not to love!
Fancy a traditional bright and colourful party that represents the age your child is!  Look no further we have you covered!  Team this with a numbered cake, traditional party games and lots of balloons!!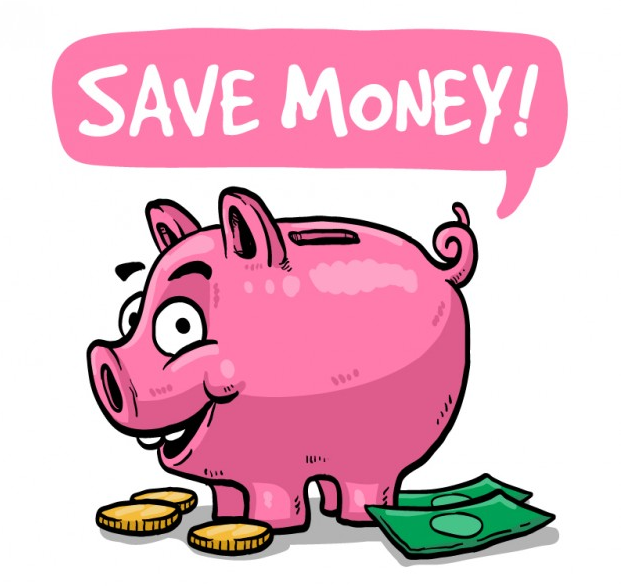 We save you money!!
All of our DIY themed party packages are desinged to save you money and time!  We provide quality (not thin, flimsy plastic) decorations, table and stool hire.
We give you plenty of time to set up and clean up!.
All of our themed DIY party packages can be collected on a Friday and returned on a Monday!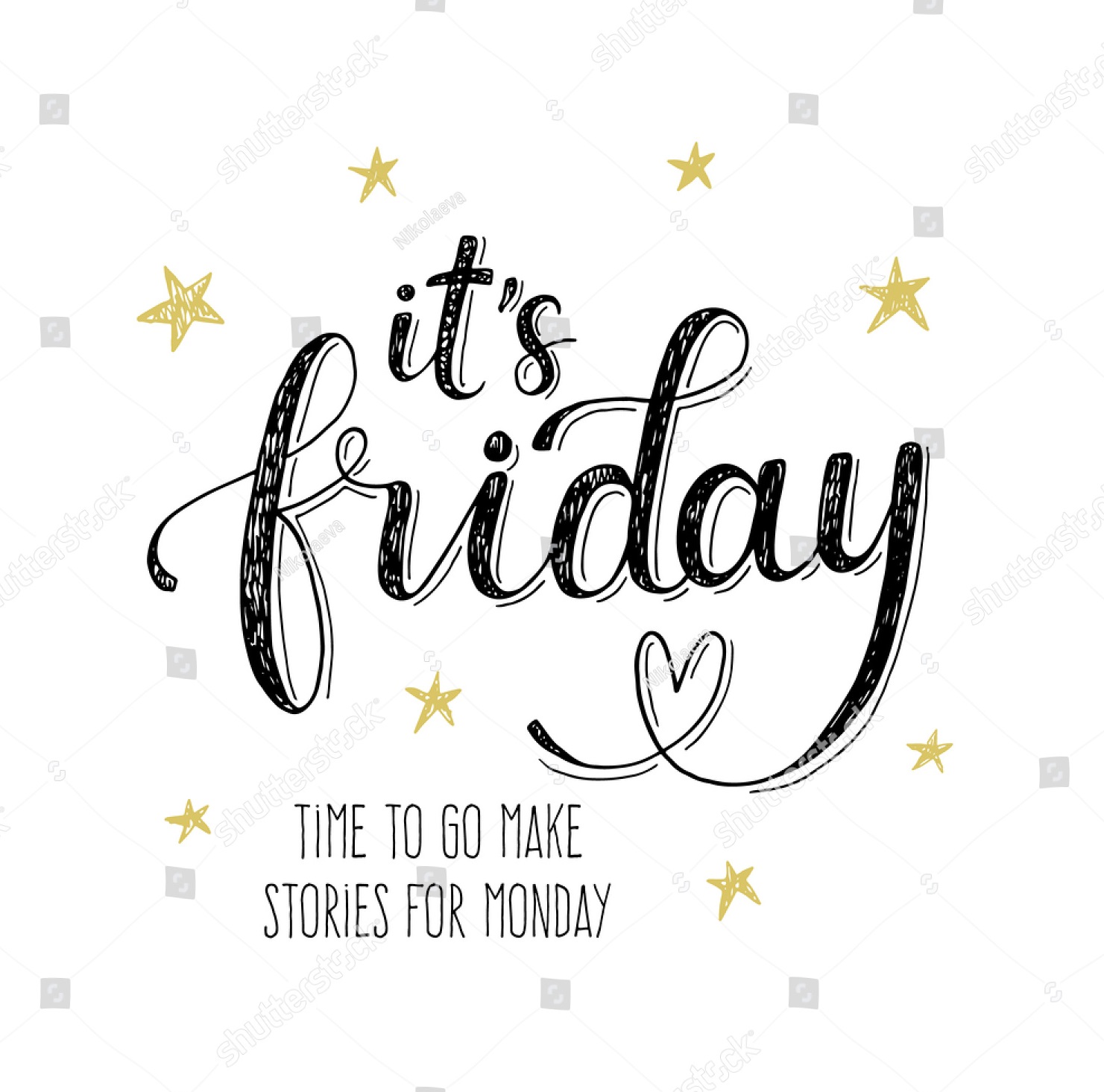 Book your party now!!!
Our themed parties book out quick, so please make sure you to contact us as soon as possible and see if your preferred date is available
Ten (10) Reasons to book with us?